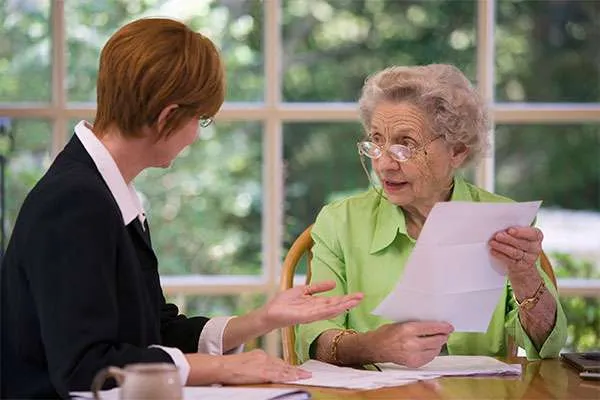 In 2019, the median cost of home care in New York was more than $50,000 per year. The good news is that Community Medicaid will pay for home care, as well as for private duty nursing, personal care, or the assisted living program (ALP).
The bad news is that beginning on October 1, 2020 there will be a 30-month look back period for Community Medicaid. This means that if an applicant made any non-exempt transfers 30 months before applying for Community Medicaid, he or she will be subject to a period of ineligibility (known as the penalty period). During the penalty period, the applicant will have to pay for necessary care out-of-pocket.
Given the high cost of long-term care, this could prove financially devastating for many families.
At The Estate Planning and Elder Law Group, we can protect your life savings against the transfer penalty. Using tools like irrevocable trusts, promissory notes, and innovative gifting and spend down strategies, we can preserve your hard-earned assets while still protecting your eligibility for Community Medicaid.
Contact us today to discuss to discuss your particular situation, needs, and goals. And please, for your sake, don't wait. If you apply and are eligible for Community Medicaid before October 1, 2020, any transfers you made in the past will not be subject to the new penalties.
To schedule your consultation, call us at (718) 514-2066 or click the button below.
Let's talk soon.