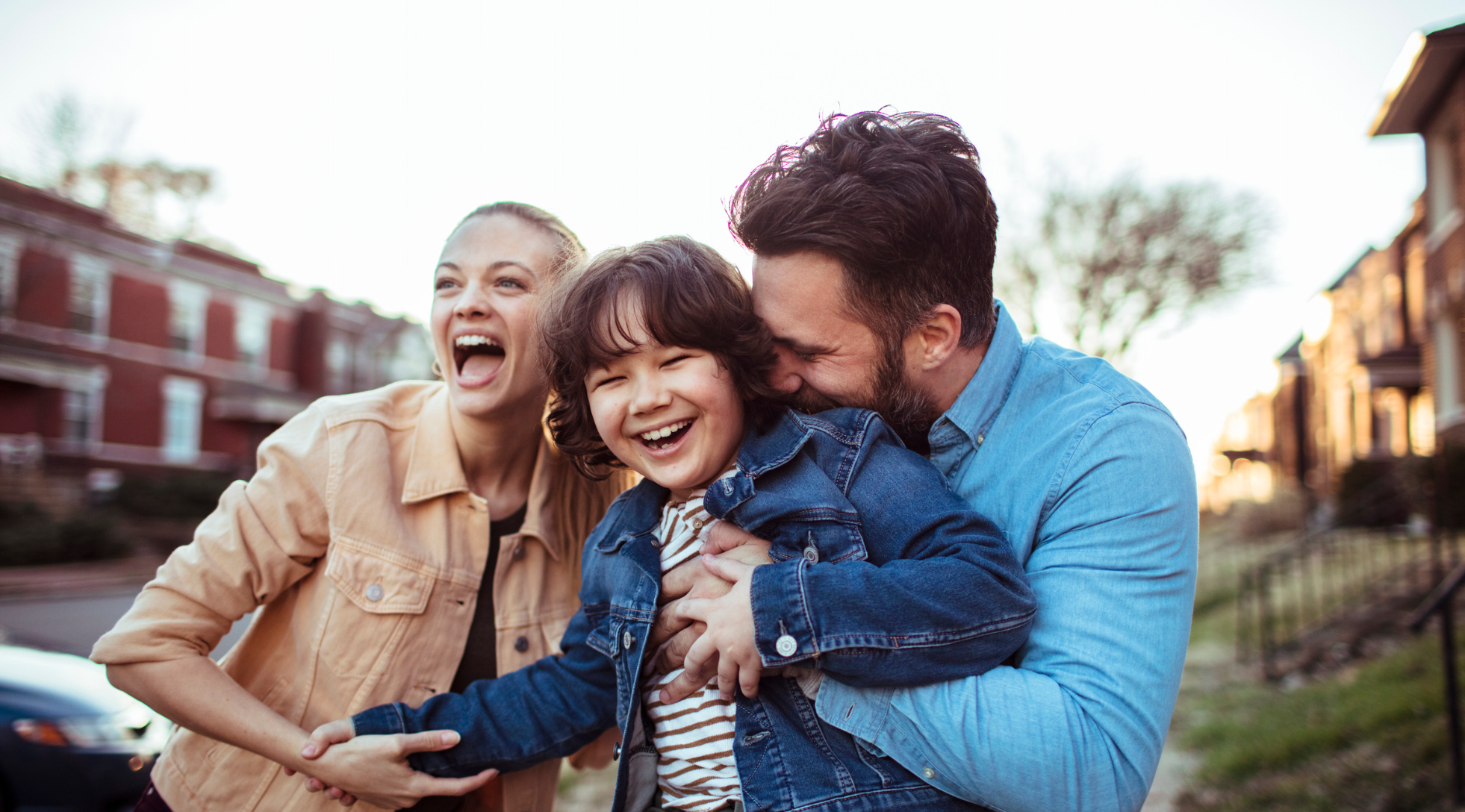 For many Americans, the family home is their most valued asset. If you wish to protect and preserve the integrity of your home for generations to come, Estate Planning can be a prudent strategy for ensuring your wishes are honored upon your death. If you need to enter an assisted care facility or nursing home, proactive planning can save your family both the heartache and inevitable expenses associated with the transition.
Create a Last Will & Testament: For anyone over the age of eighteen, a Will is an essential legal document which spells out detailed instructions regarding the distribution of your assets upon your death. Homeowners who fail to leave behind a Will can almost guarantee confusion and arguments amongst relatives who will lack the clarity and information needed to decide upon the fate of your home and other assets.
Establish a Trust: Put simply, a trust is a legal contract in which you transfer ownership of your assets to a trustee. Once your home becomes an asset of the trust, you can ensure it is passed on to your chosen beneficiaries without going through probate which can be a lengthy and expensive process. Placing your home in trust now means your beneficiary will not be subject to capital gains taxes upon your passing.
Create a Medicaid Asset Protection Trust (MAPT): A MAPT is an irrevocable trust specifically designed to protect your assets from being counted as part of your assets for Medicaid eligibility. With a MAPT, you transfer ownership of your assets to the trust, but you can still receive income from those assets, and you can use them to pay for certain expenses, such as healthcare and housing. However, because you no longer own the assets, they cannot be counted toward your Medicaid asset limit. One of the key advantages of a MAPT is that it can protect your assets from being depleted by long-term care expenses, such as nursing home costs, while also allowing you to remain eligible for Medicaid benefits.
Grant a Life Estate: A life estate is a legal arrangement in which you transfer ownership of your home to someone else (such as a child) while retaining the right to live in the home for the rest of your life. This can be an effective way to protect your home while still being able to live in it. Additionally, if you hope to qualify for Medicaid to pay a nursing home, a life estate deed may be in your best interest. To qualify for Medicaid, there are strict limits to the amount of assets you can own. A life estate deed will effectively transfer property out of your name and maximize your likelihood for receiving government benefits.
Each year, thousands of homes fall victim to creditors, nursing homes and probate proceedings which can burden loved ones during an already difficult time. Are you concerned about future living arrangements for your loved ones or the upkeep of your precious home upon your death or incapacity? The Estate Planning and Elder Law Group has helped numerous families protect their assets, minimize taxes, and provide for their loved ones through strategic planning and trust creation.
Contact us now to discuss your options and start planning for the future of your home and family!