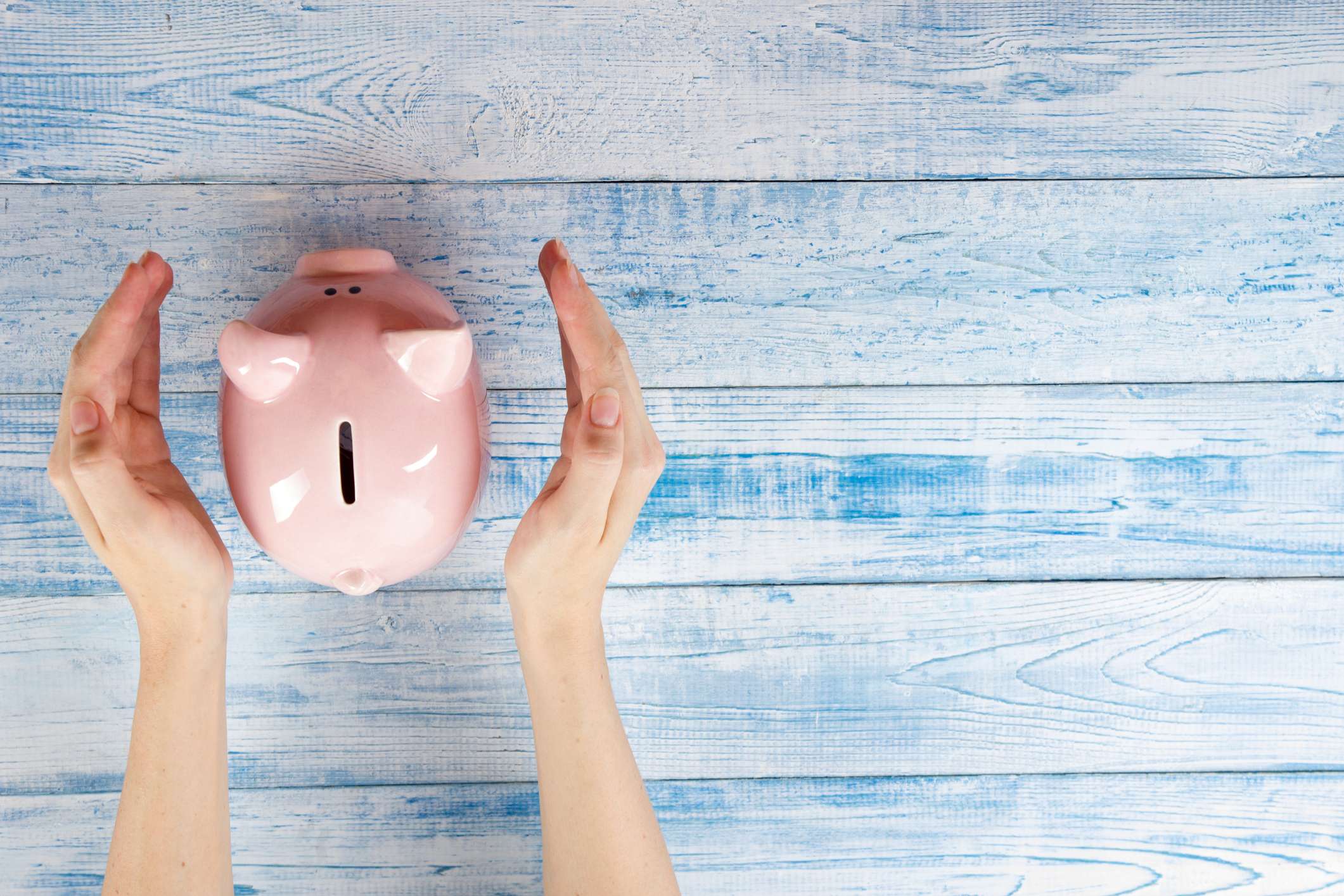 On October 1, 2020 applicants for Community Medicaid will be subject to a new look-back period of 30 months.
This means that if you apply and are eligible for Community Medicaid on or after October 1, and you made non-exempt asset transfers within 30 months of your application date, you could be subject to a penalty period. The penalty period is the length of time you will be ineligible to receive Community Medicaid to pay for home care, private duty nursing, personal care, or the assisted living program (ALP).
The penalty period will depend on the fair market value of the gift or transfer you made during the look-back period. It could be months, it could be years. During the penalty period you will have to pay for your care out-of-pocket.
Given the high cost of long-term care, this change could prove financially devastating for you and your family.
At The Estate Planning and Elder Law Group, we can protect your life savings against the transfer penalty, but you have to act now!
At this point you might be saying to yourself, "October 1st, that's a long way off, I have plenty of time." Unfortunately, you can't afford to wait. Locating and compiling 30 months of financial documentation will take you some time. Worse, the Department of Social Services/Human Resources Administration is already overloaded with cases and the rush of new applications will lead to even longer delays. Even relatively simple cases could lead to extended periods of ineligibility.
We believe it so important for you to begin the process now that we are offering you a FREE consultation until August 31, 2020.
Don't lose your hard-earned life savings to the high cost of long-term care. Contact us today to schedule your free consultation by calling (718) 514-2066. You can also go to https://aljlaw.com/protect-your-life-savings or email us at [email protected].
We welcome the opportunity to protect your assets and expedite your eligibility for Community Medicaid.